About Me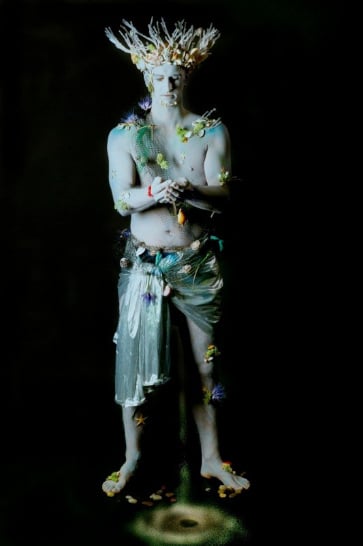 Hello,
My name is Lisa, I'm a fully qualified professional hair and make-up artist. I provide a variety of hair and make-up services throughout the UK. I am based in the Forest of dean, Gloucestershire. My work has me travelling the whole of Gloucestershire as well as to Bristol on a regular basis. I do travel the rest of the UK too. I travel internationally when required, I will happily travel wherever work takes me.
I have been a qualified make-up artist for over 10 years. I have a wide range of experience, working in all aspects of make-up. I have public liability insurance which covers me for all the services I provide. Previous work includes film, TV, commercials, theatre productions, music videos, photo shoots, casualty simulation, face and body painting, wedding & special occasion hair and make-up, and skin camouflage.
In November 2018, I became a volunteer at Changing Faces. I went to London to be trained in specialist camouflage products. The training I received from Changing Faces is accredited by the Royal College of Nursing. I'm now a skin camouflage practitioner. I was running clinics for Changing Faces but unfortunately due to changes the charity are making, it's no longer possible for me to work for them.
I'm also a qualified florist, I worked as a florist for 10 years before training as a make-up artist. I have never been able to completely give up floristry because of my love for it. It means I can and sometimes do provide flowers for wedding photoshoots, TV and film. So it's a skill that I will always use.