Film & TV Work
When I first decided I wanted to learn more about make-up, I had no idea it would lead me to where it has. It started with me wanting to learn to do face painting, after attempting it for my son but not being very good. I still haven't mastered it like the experts. I found myself with an opportunity to see what it's like to be on a film set. My son was asked to be in a short film, he was only 11 years old so I had to be on set with him at all times. Oh, how fantastic it was to see how it all works and to feel the real buzz of being on film. I met the make-up artist working on film and that's where it all began. I went back to college to train as a make-up artist because I wanted to work in Film & TV. That was over 10 years ago now and I still get the same buzz working in film!
Some of the films I've worked on

The white room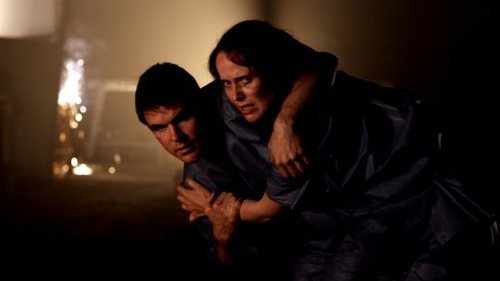 Can You See Me?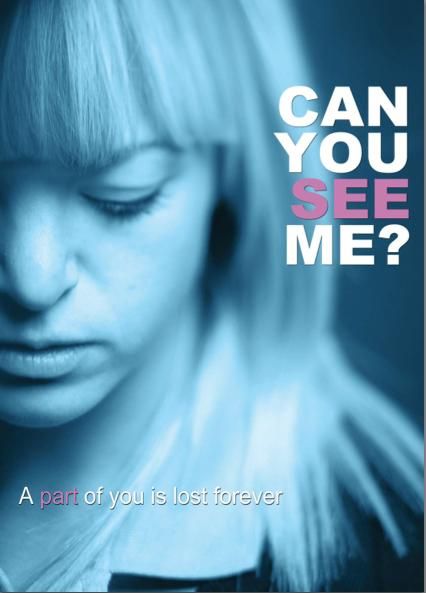 This is a film I feel honored to have been part of. It is a film about a teenage couple, exploring healthy and unhealthy relationships. It's focus is on domestic abuse within this age group. You can watch this short film here:
We are Samurai

The Invisible War
Mercs Moonsamy
Men Don't Cry
This was a short film I'm very proud to have been a part of. It was by students as part of their university course in film. It was made to create awareness of mens mental health awareness and to highlight that their is a high rate of male suicides each year. It's brilliantly done! You can watch it here
As well as these films, I have worked on others too as well as in TV. I did make-up for a comedy sketch as part of a comedy series called Two In A Bush. I've worked on music videos and many commcercial films, so many that I've lost count.